Interview with our school competition winner, Fiona McShane!
This year was the first installment of the ROPES creative writing school competition. We were blown away by the dozens of entries from talented Transition Year and 5th Year students across Ireland, and we are delighted to be able to give these young writers a platform. Below, you can read our interview with Fiona McShane, author of 'Cradle' and this year's winner. You can read her incredible short story on our website, or see it in print in this year's edition of ROPES, ephemeral, which you can find for sale in our shop.
---
Q: What gave you the inspiration for your story, Cradle?
A: 'Cradle' is about the enduring quality of stories. I've always been fascinated with history and one thing that really interests me is how tales spread and persevere even through the worst of times. It's not quite a story about hope, but I think there's something comforting to be found in there.
Q: Was it a challenge to decide on your final version of 'Cradle' to enter? Did you change the story from what you originally wrote at all?
'Cradle' started as an oral story that I performed at a small festival in my village. It has evolved countless times and I've never quite felt that it was perfect or 'finished', but I like it nonetheless. The version I entered was somewhat unpolished but I think (hopefully) it had a bit of charm to it.
Q: Did being in lockdown help your creativity?
A: Probably not. I think I was writing more and better before lockdown. That's alright though – it made me all the more proud that 'Cradle' won the competition. That much is a nice detail, that the stories I wanted to tell could survive and adapt through a tough time.
Q: When did you first start writing stories?
A: Very young. I fell in love with reading first, and then writing my own stories. I think the earliest one I completed was 'Sir Stormalot' – the story of a knight who has to overcome his fear of storms so he can be with the lady he loves. It comes with crayon illustrations, too, if you didn't think it could get any better.
Q: Do you have a teacher that got you into writing creatively?

A: I've had a lot of great English teachers, and each of them have inspired something different in me. There are teachers in my school who I've never had for a class, but who will still pass on opportunities for writing competitions to me. I'm lucky that my school has always encouraged creativity.
Q: Do you plan on studying creative writing after the Leaving Cert?
A: I'm not sure yet! I just know that whatever I go on to do, it will involve English. Maybe I'll teach, or maybe I'll write – either way, I hope I can pursue my passion.
Q: Do you have a favourite book or author?
A: Of course! My favourite book is probably Philip K. Dick's 'Do Androids Dream of Electric Sheep?'. My overall favourite author, however, has to be Terry Pratchett. I love Flann O'Brien, too. And I have a soft spot for Daphne Du Maurier. I could probably do this all day.
No comments
Leave a reply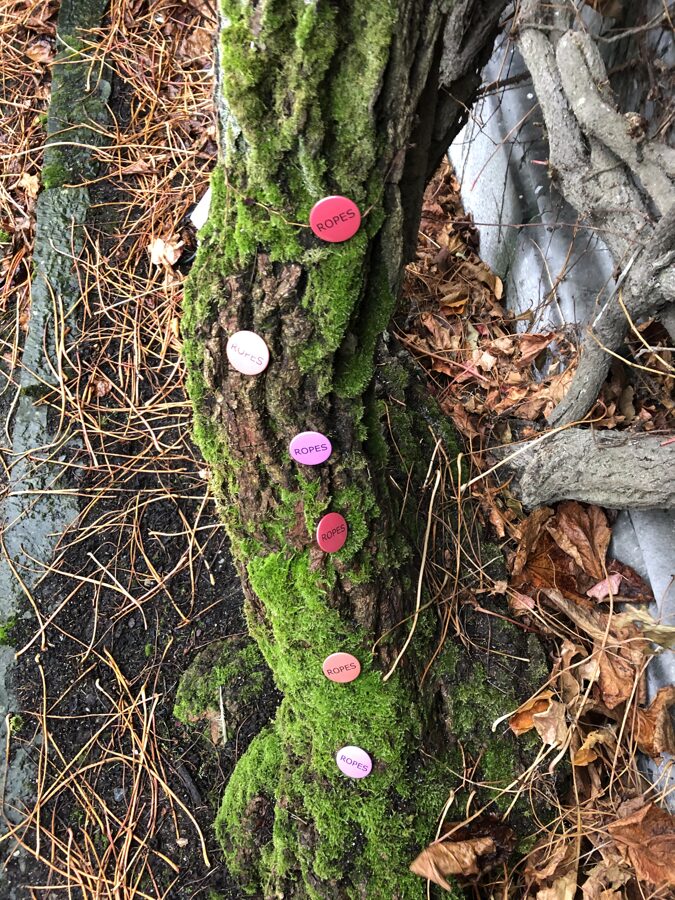 0
Cart