1st Place Winner of Our School Competition
Cradle
By Fiona McShane
After the world ended, the only things left intact were the stories. The storyteller was called Cradle. It held no feelings toward the supposed apocalypse. It held no feelings at all. It only stood tall and shining, as the last remains of the human race struggled to emerge from the debris and their abject despair.
---
It waits for them to find it. It waits, it reads, scans, and processes tales of grief, mostly, but occasionally death. The Cradle enjoys itself, although it isn't sure whether that's because it has developed a taste, or whether it is just programmed to enjoy every story it "reads".
Eventually, the humans find it and visit in frequent intervals, though none of them avail of the services. Instead they stare in equal parts awe and anger. They are puzzled by it. The Cradle knows that perhaps they view it as a reminder of the wonders of the world … before, and that is why they hate it. The story of the time two teenagers, dirty and furious, broke into the hall and tried to pull it apart is not one it ever plans to recount.
The first person to understand Cradle's purpose is the first to ask what it can do. A woman, with cracked glasses and a nervous demeanour. It gives her Greek myths and noir detective stories. Varied, because it's been too long, and loud, because it may not understand or particularly like this new, sick, and weak race of humans, but it wants them to hear what it can do. It needs them to ask it again to do what it was built to do. It needs to work. It needs to tell. In the following months it only finds disappointment. News has clearly spread of its purpose, but people are still reluctant, quiet. Most don't leave their ramshackle homes, or can't find room in their broken lives for stories.
Then came the old man. He visited for the first time on a day even quieter than most. In the early morning, not another person in sight. The wind blew dust into Cradle's exposed hall, and the old man shivered as he lowered himself onto a bench.
He asks for F. Scott Fitzgerald's 'The Great Gatsby' and sits for the duration of the story. When Cradle finishes, he weeps openly and pauses to thank it before he leaves. He returns the next day and requests the same and continues to do so for two years. Each time, he cries.
Cradle doesn't register the man missing a day. That day, however, turns into a week, and that week into a month. Miraculously, he does return, haggard. From that day on, when the man asks for Gatsby, Cradle tells its own stories instead. Tales of princesses and dragons, spies, assassinations, and miners in deep caverns. Of old men who live to be older.
Two months later the old man left and never came back.
Other people begin visiting with fervour soon after. Cradle doesn't know what sparks the change, but it's mostly the young. Those with the greatest affinity for hope. That's what they want from it, to hope. Pleasant stories, the kind that defy reality, or at least remove them from it for a few sweet moments. They smile as the world continues to have fall apart around them.
Finally, there is another old man. He is ushered in on unsteady legs by two young girls. His granddaughters, perhaps. Cradle observes as they help him settle onto the bench, and despite the programming, it aches. Feeling a compulsion to once again weave a tale that speaks of something more. Instead;
"Tell us a story about love", says one of the girls, like a fool.
"And give it a happy ending."
No comments
Leave a reply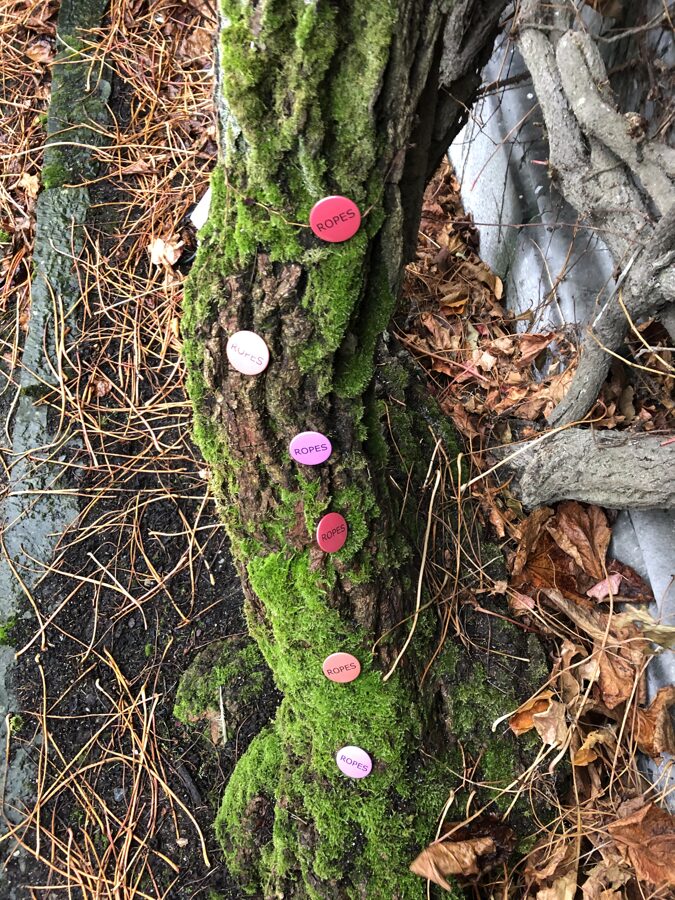 0
Cart