A chat with sports journalist David Walsh
Find David on Twitter @DavidWalshST
You can purchase his new book at https://www.kennys.ie/history/eastern-europe/the-russian-affair-the-true-story-of-the-couple-who-uncovered-the-greatest-sporting-scandal
David Walsh is an Irish sports journalist and chief sports writer for the British newspaper the Sunday Times. He is a four-time Irish Sportswriter of the Year and a three-time UK Sportswriter of the Year. David's 2020 novel The Russian Affair is published by Simon & Schuster.
---
Q: Why did you get into journalism?
A: I loved sport and greatly enjoying writing, especially if I could tell stories. I put the two together and they morphed into sports reporter. I knew from the age of six or seven that this is what I wanted to do. Sixty years on from those early dreams, I'm still doing it.
Q: How did you start off your professional career?
A: In April 1978 I joined the Leitrim Observer and was based in Leitrim's county town, Carrick-on-Shannon. I loved my time in Leitrim and only left because I wanted to work full-time in sport.
Q: What is the most rewarding feeling or memory you have experienced about your work?
A: The most rewarding moment is when someone says a piece I've done has been well written. The most memorable moment was sitting in a one-man tent not far from base camp on the Everest trail in the Himalayas and getting a call from my sports editor in London saying that Floyd Landis had spilt the beans on Lance Armstrong and the entire US Postal team. That meant the truth was destined to emerge in the Armstrong story and for someone who had been campaigning for that over the previous ten years, it was a big moment.
Q: How would you describe the current landscape of journalism/media, with regards to opportunities or challenges?
A: The current landscape is both difficult and exciting, but it really has always been like this. It was never easy to get into journalism because so many aspire to be journalists, and this is especially true in the area of sports journalism. On the other hand, everyone can now try their hand at journalism because you can self-publish on the internet and see what that leads to. The opportunities are still there, but there's plenty of competition. As I say, difficult but exciting.
Q: What advice would you give to aspiring journalists?
A: If you really want to be a journalist, ditch Plan B before you start. Decide this is what I'm going to be, and nothing will discourage me. If you have a Plan B there's a good chance you will switch to it because the journalistic road can be a difficult one. No matter what, hold onto your enthusiasm and be single-minded.
No comments
Leave a reply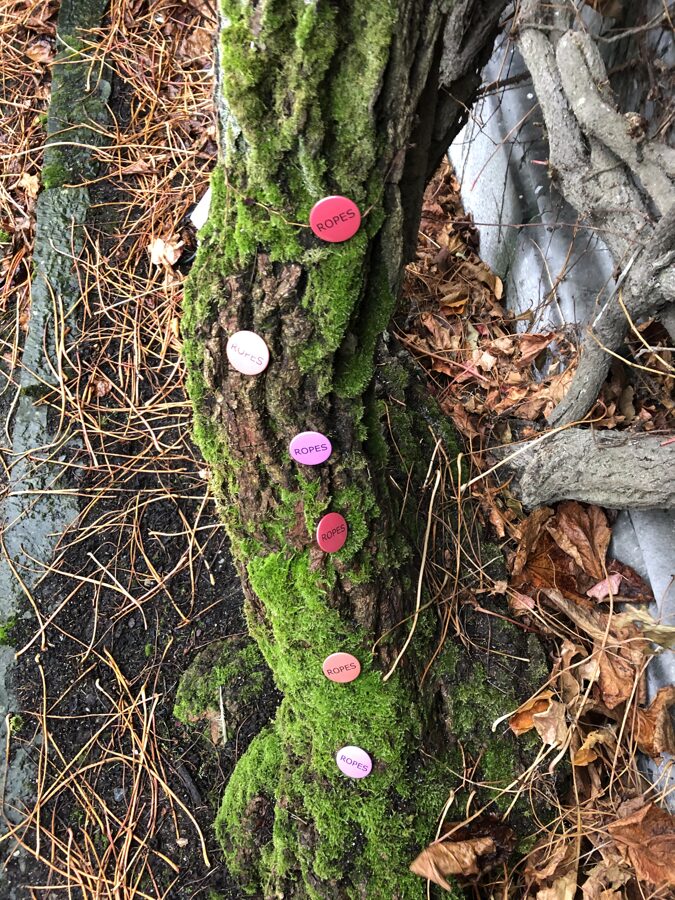 0
Cart