2nd Place Winner of our School Competition
The Difference Between a House and a Home
by Juliet Malone
Juliet is a 4th Year Student from Malahide Community School and according to her she's been writing since before she could walk.
---
I snapped my phone shut with all the strength in my hand. John. That man had been trying to take my job for the longest time and he was getting closer. Breathe in. Breathe out. The idiot, he couldn't do what I did.

I looked back at my phone. A new crack. Great. I did the exercise again, not wanting to be in a bad mood going to see her. The witch. The negativity was enough without my work stress. I huffed before stepping out onto the street where the neighbourhood kids used to play in the morning. I locked my red Beamer with a click of the remote and sauntered up the steps to the house.
"Lia?" I called up the wooden stairs, the sound following the ten-year-old flowers drawn on the wall. The worn shoe rack still holds a few of my sneakers. I was surprised she hadn't burned them yet. But we're past that, right? We're not the stupid kids we once were, getting married before we even knew who we were, now ten years later, having found out, repulsed by each other. "Lia?"
"Yeah come in, Ida." Her voice, nearly too high pitched for a dog, came from the kitchen. I walked through the dining room where she had set out two placemats to the kitchen. Ginger and soy sauce wafted through the room, telling me she was making her classic stir-fry. The sight of her back, a sweater that was doomed to get stained, her shoulders moving as she tossed the overflowing pan, made me want to wrap my arms around her waist like I used to when I came home from work every day. And I nearly did, I had to shove my hands into my pockets to hold myself back.
"Cooking?" I asked, starting a conversation we didn't need to have. I instantly regretted it. And now we're going to fight again.
"Yeah, I just haven't in a while, you know?" She turned to me, her brown eyes sweet as chocolate, a playful curve in her lips, her full, long hair gently pulled back into a big grabber clip. What was making her so happy, when, the last time I'd seen her, I was sure she would never speak another word to me. "Do you want some?"
I took a breath to accept but thought better of it.
"No, no, I'm just getting the last of my things," the words set a cold silence into the air. I stepped back from her.
"Right, sorry, you're right," I could feel her disappointment, it weighed down the air. I'd done something wrong again. And since she wasn't going to be the one to address it, I did.
"You know what, I don't have anywhere to be. Might as well, right?"
She turned to me again, her eyes giddy with excitement.
She set down the bowl in front of me and poured me a glass of wine. It made me feel a little weird to not help her, but she insisted.
"I was reading this book, the other day and it reminded me of you, the girl in it was a writer too." I commented. Hoping to start up small talk, but she threw her fork down onto her plate and painstakingly reminded me why we didn't do this anymore.
"I'm sorry, alright? You don't need to go tantalising me, God!"
"No, that's not what I meant—" I tried to explain but she was in her head again, not listening to anything but her toxic thoughts.
"I tried, okay? I'm still trying. And I know it'll never be good enough for you, I can never repay you, but at least let me try!"
"Is that what this is about? I told you that I wasn't—"
"Why are you giving me this apartment?"
"Cause you always liked it better than I did. I barely lived in it."
"Really? Not just for more to hold over my head?"
"What else am I holding over your head, Lia?"
"The money."
"Are you serious? What money?"
"The money that you wasted on me for five years, don't tell me you're not mad about that."
"Oh so it's my fault again, huh? Have you never once stopped to think that maybe I actually don't care about the money? Maybe I just hate the way you guilt trip yourself into doing things for me and then turn it around like I'm the bad guy!"
"Don't yell at me!"
"I wasn't yelling! You're not listening! I just --" I exhaled sharply, hoping the frustration would be pushed out with the air.
"What about the baby?"
I said nothing. She knew bringing up the subject would make me crack. The baby.
"That wasn't your fault."
"But I know you want one. I know you miss him like we ever had him."
I looked up at her now, her tears falling through her fingers and pity grew in my chest. I nearly apologised before realising she would only feel worse if I did that. So, I rubbed her shoulder, her cardigan soft and gentle beneath my touch.
She placed her warm hand on mine and looked up at me, this time with sympathy and compassion.
"I'm sorry."
"I'm sorry too."
No comments
Leave a reply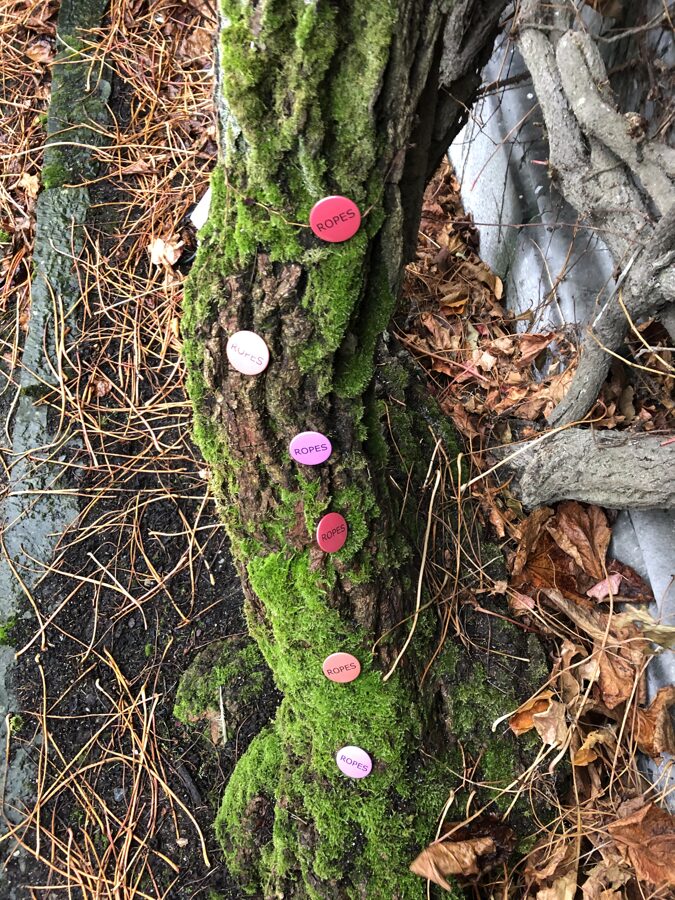 0
Cart