3rd Place Winner of our School Competition
Third Place Winner- Nathan Ferry with The Midnight Zone
Nathan is a fourth year student in Coláiste Éinde who enjoys reading and composing fiction.
"Hey! Get up. You're needed in the hanger," a voice ordered.
Jacob woke in a startled panic, hitting his head off the roof. He hated bunk beds.
"Hurry up," Xavier continued. 
Jacob gathered his thoughts as he slid onto the ground.
"You're going to have a busy first day." Xavier smirked.
Jacob dressed himself and followed him into the hall. "What am I doing today?" he inquired. The corridor was vast and kept in a pristine condition, just like the rest of the facility. Marble floors, pale white walls and rows of windows letting in natural light giving it a futuristic feel.
"What am I going to do today 'sir'," Xavier replied.
He stared at Jacob until he answered. "What am I going to do today sir? It's just that I haven't been told… well anything, really."
Xavier stopped dead. Jacob almost walked right into him. "Listen up. I will say this once. Do not ask me any more questions after I am done talking. Are we clear?" He gazed into Jacob's eyes.
"Yes, what?" he spat back.
"Yes… Sir," he forced himself to answer.
"Good. Now, this is a government research facility. You have been assigned to our deep sea exploration division as an engineer. Today, our only robotic submersibles short circuited while gathering samples of new marine life. You will be going on a manned mission to recover it and once it is brought to the surface, repair it."
"No more questions. That's the deal," Xavier said through gritted teeth.
"See this?" Xavier pointed to a holographic badge attached to his shirt. "I am the head of this entire building. Don't you think I may have better things to do than babysit you?" he complained. "It wasn't a rhetorical question," he said with venom.
"Yes," Jacob answered. "Yes sir," he corrected as quickly as he could.
"If you screw up one more time, no matter how small, I will send you packing. Now get in there." He pointed to a room half submerged in water. Jacob looked inside: the top of a submarine was barely visible. It bobbed from side to side, swaying with the current. He ran inside, eager to get as far away as he could from his "boss" and bumped into a woman standing next to a sleek computer with lines of code proudly displayed.
"Hey! Watch it," she mumbled.
"What?" Jacob asked, unable to hear her.
"Okay, well I'm Jacob. I'm here to help salvage a robotic – " he introduced himself before being cut off, again.
"Submersible, I know. I'm the pilot that's going to get you down there. Oh, sorry, I shouldn't've interrupted you. Then again I have been waiting for you for an hour or so," she remarked sarcastically.
"Sorry, that's my fault – it's my first day here." He apologised while holding the back of his neck nervously.
"You won't last long if you can't even set an alarm clock. Xavier probably had something to say to you about that." She shook her head disapprovingly.
"The one who threatened to throw me out on my first day and demanded I call him sir? Yes, you could say I've met him."
"He's like that. He has a lot of responsibility though."
"I bet he doesn't threaten you on a daily basis."
"He's not mad at you exactly. It's just the way he is." She walked over to the desk and began to type.
"Well, that's reassuring," he replied. He could see the water beneath the metal floor of the room and see the deep blue that was the ocean. A rack in the corner had two wetsuits attached and the walls began to shake.
"What's that?" Jacob asked no one in particular.
His question was soon answered however. The shaking turned into rumbling and a siren could be heard. It was low at first but began to slowly rise. The submarine elevated until it was fully visible. It was small, just about able to hold two people and had a glass dome at the front. A plethora of lights were attached at every possible side leaving a ring of lights on the light yellow body. "Woah," Jacob said out loud. The woman walked over to the rack and pushed it towards him.
"I never asked your name." Jacob was still awestruck.
"It's Samantha, and don't worry about being late," she responded.
"Nice ride," Jacob murmured. He grabbed his suit and got changed. Samantha climbed up onto the "sub" and twisted a metal hatch and sat inside. She waved at him to come in. She said it too but her voice was distorted by the glass. Jacob never thought that he was claustrophobic until he sat inside the vehicle. The tight seatbelt didn't help matters.
Then the submarine began to dive. Within minutes the light from the surface was barely noticeable. "We only have this radio to talk to them up top," Samantha warned. He didn't even know how long they had been diving for.
"Ok?" Jacob asked, confused.
"When we reach a certain depth it won't work," she continued.
"And?" Jacob looked at her.
"That was five feet ago," she finished.
"How far are we from the wreckage?" he inquired.
"Not far. However, I don't know what's down there," she conceded. He nodded, and they continued.
The lights barely made a dent in the darkness. Creatures with contorted faces, writhing limbs and dead motionless eyes dotted their view. Finally, the wreckage was in sight.
"I thought you said it short circuited. Did it crash?" Jacob asked.
"No," Samantha admitted with a pale face filled with... fear.
"Samantha? What did this?"
Then a thud erupted from behind. A tentacle the size of a sapling stuck to the glass ahead. Then another. Finally, the eye of a giant squid came into view. Staring, unblinking, terrifying.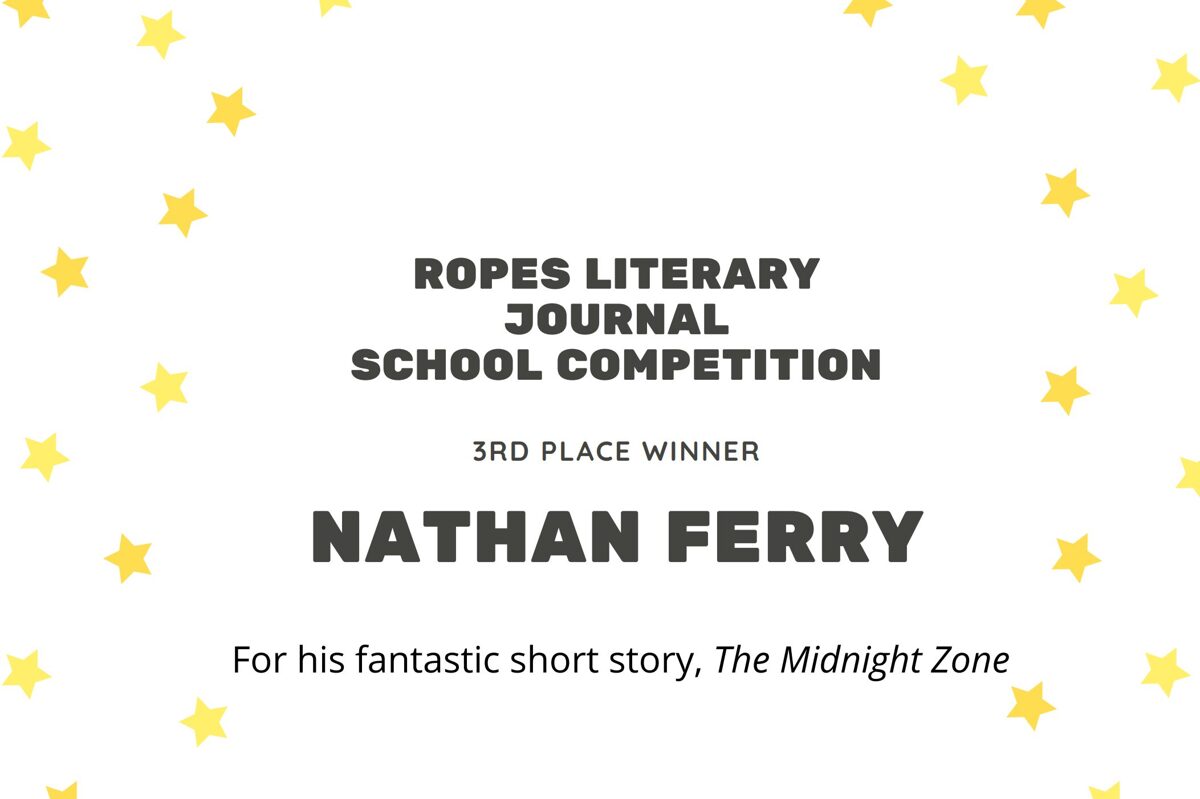 No comments
Leave a reply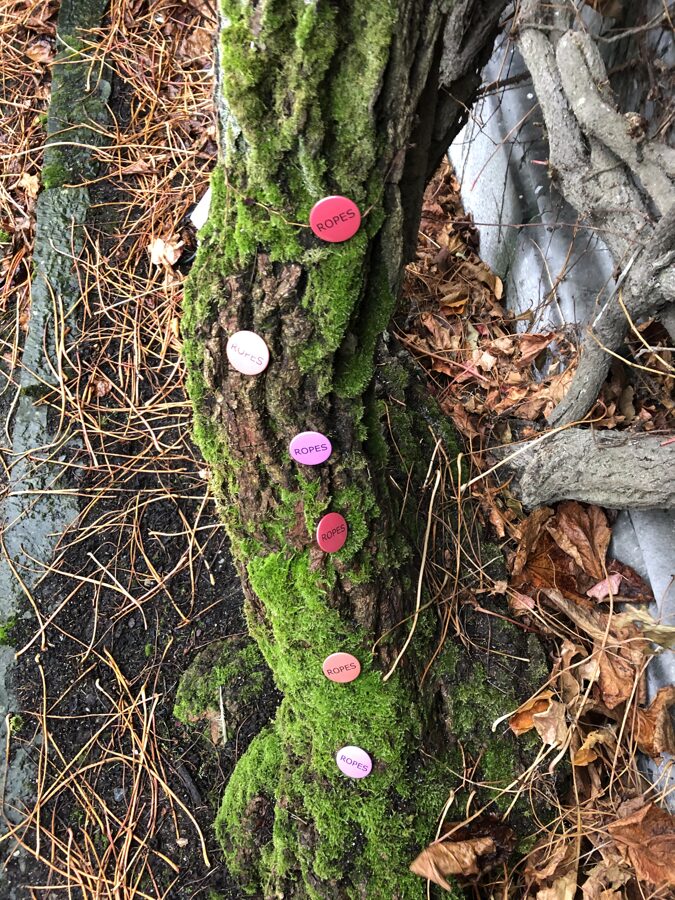 0
Cart