Mother's Day Gifts for a Literature Loving Mum
Have you forgotten about Mother's Day this year? Does your Mom love books? Then fear not because we have some last-minute gifts for all literature-loving Mamas out there!
---
The Book Resort is an Irish company with fabulous products. While it's too late to order one of their Mother's Day boxes, you can still set up a subscription service. Buy her a three-month subscription for €99 where she will receive a book, chocolates and an artisan gift every month. You will also receive a card designed by an Irish artist with your first box. The best part is you can choose what genre of book you want to receive!
If you won't be seeing your Mom this Sunday (I imagine there are many of us in this boat!) you can also order one-time gift boxes from €36 to €99. The Book Resort really seem to be making an effort to shop local, with the majority of their boxes claiming to have All Irish Suppliers. A total guilt-free gift (even if you did forget)!
Already know exactly what book she'd like to receive? Why not order it from an independent Irish bookshop? Check out some Galway favourites like Kennys and Charlie Byrne's.
Why not gift her with a guilt-free shopping trip? Thriftify connects charity shops all over Ireland and allows you to shop them all at once. Not only do they have fantastic fashion bits but they also have an amazing book collection with prices as low as €0.99!
Is your Mom in need of some new stationary? With a range of designs to choose from, SixOSix Design have some gorgeous, inspirational pens and pencils. Wih designs inspired by a range of literary greats, from Jane Austen to Yeats, you're sure to find someone she enjoys.
https://www.six0sixdesign.com/
Does your Mom love to light a candle and relax with the latest release? The Bearded Candle Makers have an entire collection of candles for Book Lovers! Check out their fantastic collection. With scents inspired by literary favourites such as Peter Pan and Alice in Wonderland you're sure to find a scent that suits her style.
https://www.thebeardedcandlemakers.com/shop
Does she need help choosing a book to spend her time reading? Dubray offer a consultation with a member of staff for just that! Costing €80 it is on the pricier end but she will be be able to choose up to €60 worth of books alongside a notebook and tote bag! This is the perfect gift for the Mom that has everything.
https://www.dubraybooks.ie/Dubray-Personal-Shopper-Voucher_9786000001346
The best gift of all though would be a pre-order of ROPES 2021! Rumour has it that all Mom's have it on the top of their gift list. While you're checking out the store why not buy an older edition to tide her over until this year's release? Or a ticket to our Open Mic event? Best of all, all profits go to COPE Galway! You can satisfy her inner literature lover and philanthropic side all at the same time.
No comments
Leave a reply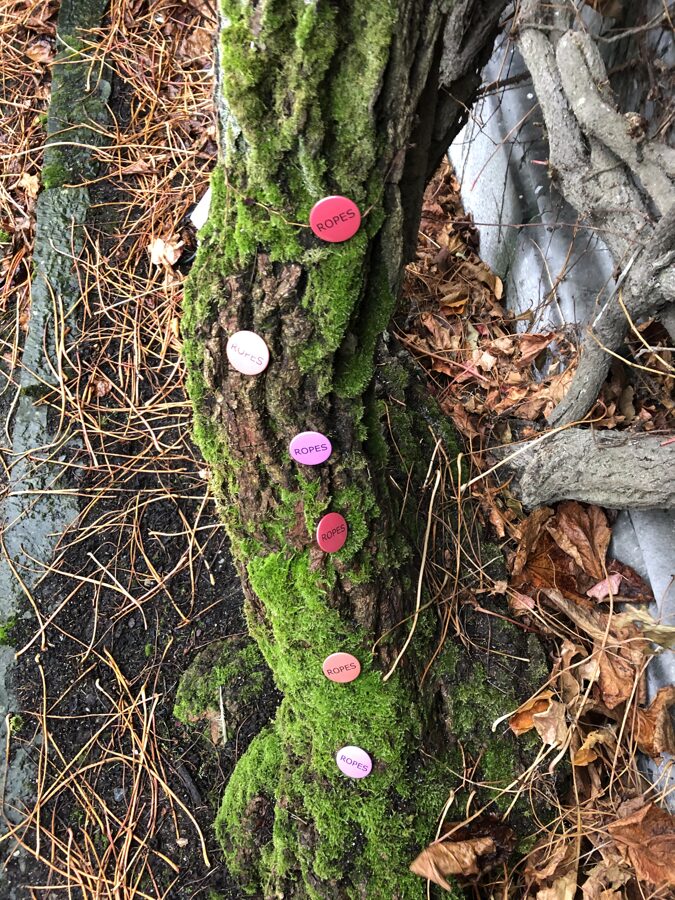 0