Poetic Song Lyrics
Song lyrics are one of the most underrated pieces of literature. Although not all of them are masterpieces
---
"Yeah, right, picture that with a Kodak
Or better yet, go to Times Square
Take a picture of me with a Kodak"
- Pitbull.
Here at ROPES we have compiled a list of our favourite song lyrics.
1. They called it paradise, I don't know why
You call some place paradise, kiss it goodbye
-The Last Resort ,The Eagles
2. Slow down , you're doing fine
You can't be everything you want to be before your time
-Vienna, Billy Joel
3. Starry starry night
Flaming flowers that brightly blaze
Swirling clouds in violet haze
Reflect in Vincent's eyes of china blue
-Vincent ,Don McClean
4. Oh, through the wilderness
How come even together there can be loneliness?
Oh,our heart's a mess
But it's our only defense to brave the wilderness
-One Foot , Walk the Moon
5. Gonna stand up
And I'm gonna matter
'Cause I've had enough of my dreams being shattered
-Girl in the Movies, Dolly Parton
Back to the shore

Back to what I was before
Back where I'm known

Back in my own

- Legally Blonde the Musical
If I tell you
To go fuck yourself
Or if I say that you're beautiful to me?
-Affection, Cigarettes After Sex
Contributed by:
Ruth Elwood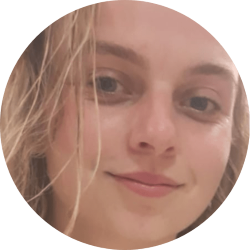 No comments
Leave a reply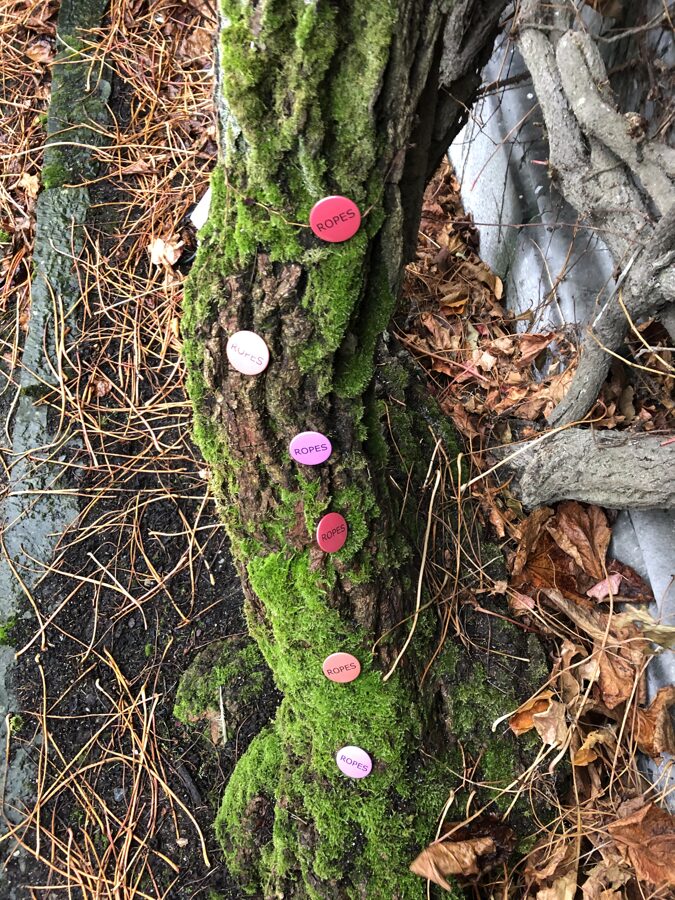 0