Pádraig Ó Tuama in conversation with Sylvia Power
Literature_Show-_Padraig_O_Tuama.mp3
Our very own Sylvia Power chats with poet Pádraig Ó Tuama.
Be sure to check out Sylvia's , Literature Show on NUIG's Flirt FM 101.3.
---
As a poet and theologian, Pádraig Ó Tuama brings his interest in language, violence and religion to his work. He hosts the podcast, Poetry Unbound as part of the OnBeing Project. Keep up with Pádraig on Twitter @duanalla for news of upcoming readings and releases.
Enjoy!
Contributed by: Sylvia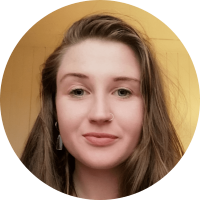 No comments
Leave a reply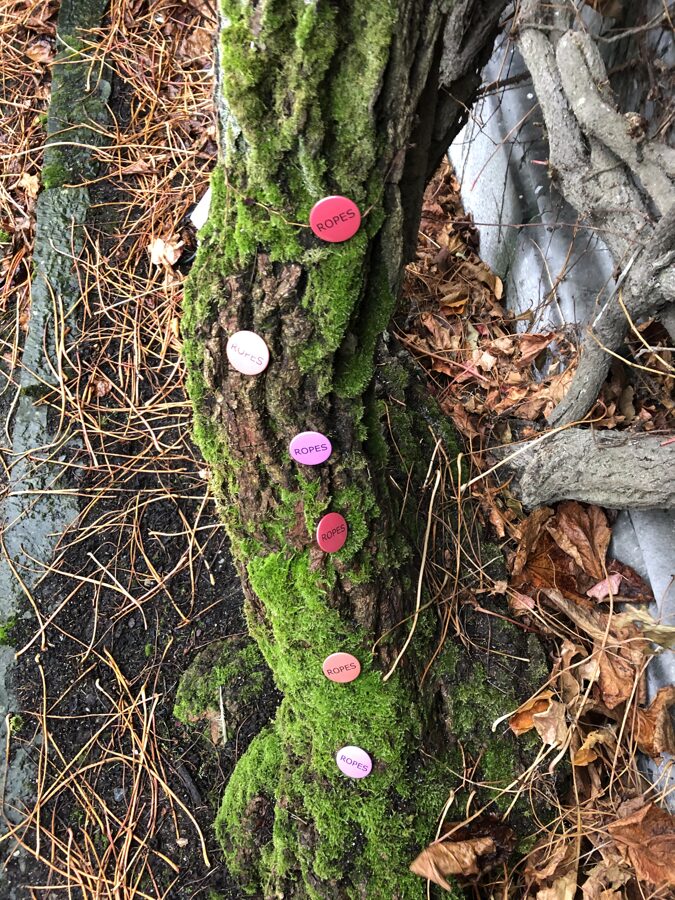 0