12 Days of Prompts
December 3, 2020 at 7:11 pm
Here at ROPES we understand writer's block like nobody else. We could write a book on it ....maybe after we watch just one more TikTok. For a little inspiration we have compiled two lists to help ignite a creative spark! One is for poetry and the other for fiction. These are definitely interchangeable, so just take that idea and go wild!
---
12 Days of Poetry Prompts:
My fatal flaw

Describe a person as food or drink metaphors, maybe tequila or an aged gouda

Outlandish comments strangers told you

Base it off your most recent Instagram post

An instruction poem could be a recipe, a guide, anything how to!

Guilty pleasure

"Back in my day we…"

My eight commandments

The heroes and weirdos of the local bus

The butterfly effect

Include 12 phrases of local slang

"And that's when I realized I was an adult."
12 Days of Fiction Prompts:
Confessions of a taxi driver

Louder than words: A story where body language says more than the dialogue

A lesson I learned the hard way

"We went to an all girls Catholic school and rolled up our skirts. We ate ham sandwiches and bitched about the girls who had sex in fields or cars"

The narrator is an insomniac

"Kiss me you idiot"

Include a character that exaggerates

everything

Explain the origins of a strange tradition.

The one before the one: my almost love

"Yes I just wet myself okay?"

Your nemesis catches you in an awkward position

"Hello this is the emergency operator we are too busy at the moment given the circumstances. Good luck"
Contributed by: Ruth E.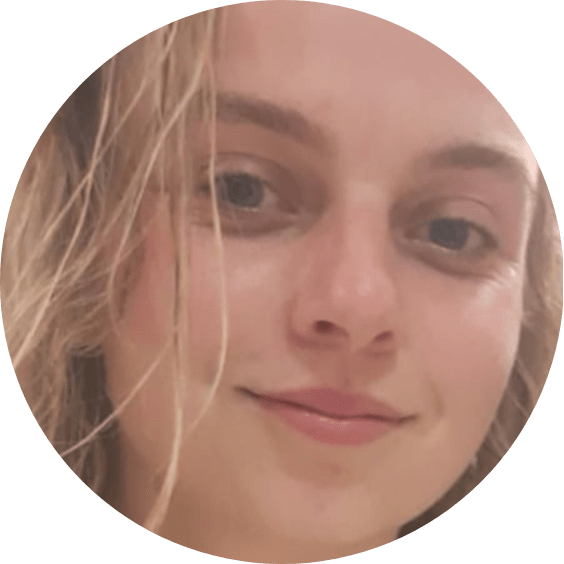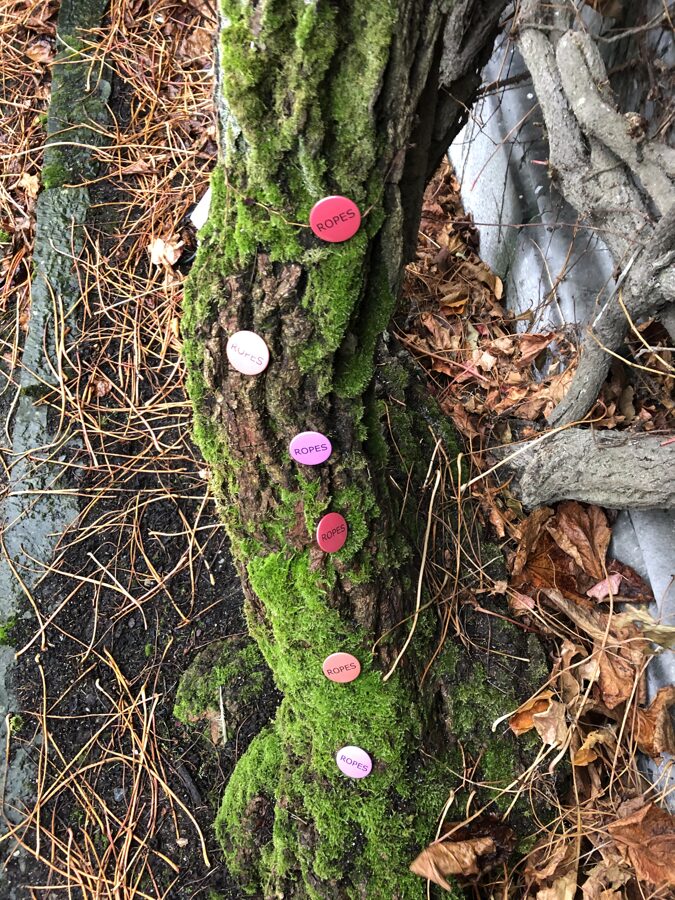 0
Cart