Our Advocacy - ROPES and COPE
December 3, 2020 at 4:55 pm
There is a long standing tradition of charitable partnerships linked to the production of ROPES. It is a source of great pride for us to be able to continue the tradition this year by raising money for COPE Galway.
---
Choosing the ROPES charity is something that every new team gets the opportunity to do. As one of the first decisions that our team makes together it has become the official sound off for every new ROPES year. There are two main aspects to this alliance, the first is keeping you updated on COPE related news across our platforms. However, the most important part of our relationship is that all the profit generated by the sale of our journal will go to this amazing charity. So when you purchase ROPES, not only are you supporting emerging creatives, but also one of Galway's most needed charities.
About COPE Galway
COPE Galway is a wonderful local charity that has been supporting our community for the past 50 years. The work they carry out every day is devoted to providing services for those experiencing homelessness and domestic abuse. They also do incredible work with the elderly in our community. Now more than ever COPE plays a crucial role in the lives of those suffering in our community. Covid-19 has already made impossibly difficult situations and circumstances even harder. During this time COPE Galway have remained dedicated to their mission of improving people's quality of life. Galway's people are the heart and soul of this charity. Their symbol literally envelopes our community in hearts and represents an arch of support that is extended towards the people that need their help.
To learn more about the work that COPE Galway is continuing to do, and about ways you can help those in need this Christmas visit https://www.copegalway.ie.
Upcoming events and appeals that you should know about.
The Business SleepOut is an annual COPE Galway event where local businesses sleep outside their stores to raise money and awareness for the homelessness crisis in Ireland. This year the event is taking place on the 4th December at 6pm.
Register our business of community group here:
https://www.copegalway.ie/get-involved/events/business-sleep-out/participants/
There are two appeals happening through COPE Galway right now.
The first is their annual Christmas Appeal and the other is the Modh Eile House Appeal, which is the new home of Cope Galway's domestic abuse services.
To learn more about the services available through this house please visit this link,
https://www.copegalway.ie/domestic-abuse-service/modh-eile-house/
.
Contributed by: Fae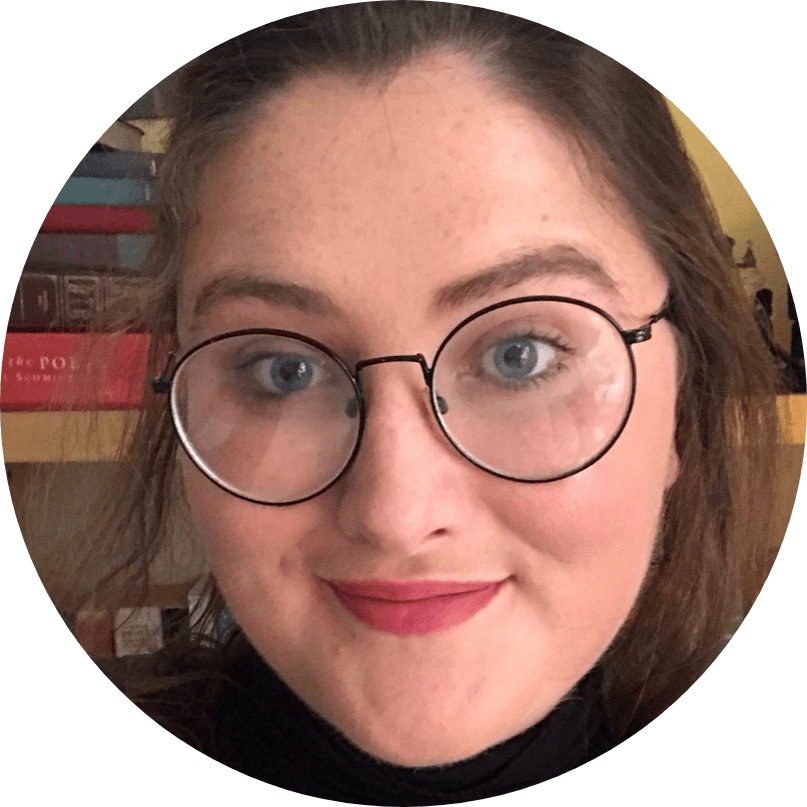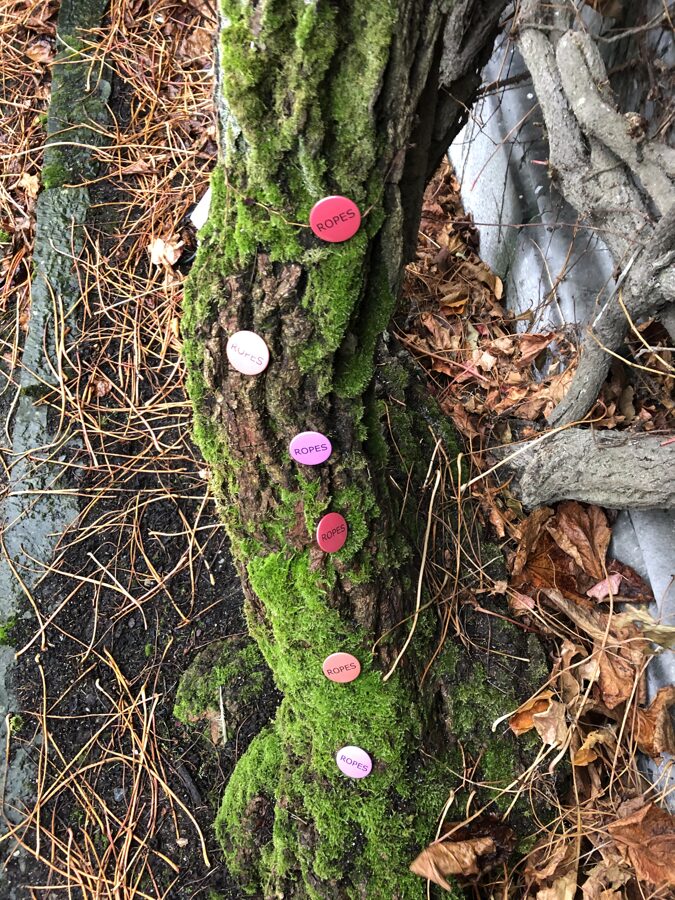 0
Cart