Writing Tips from ROPES
December 3, 2020 at 4:20 pm
Having trouble getting started with a writing project? Never fear, here are a collection of helpful writing tips from the Editorial Team at ROPES!
---
Write as often as you can. We know that you'll hear this on every website that gives writing tips and advice. But it is incredibly important. Creating a routine and finding a time that suits you creatively can help. Some people are more creative in the morning and some people find that they work better in the evening. Once you establish a good routine, even if you feel like you don't know what to write, write something. Try Freewriting or using websites like WRITEORDIE for writing sprints. Not everything you write needs to be revolutionary, but you need to be writing regularly.

Read, read, read. Read everything you can get your hands on. Read crime for plot and mystery, read romance for relationships and character study, read fantasy and sci-fi for world building. Even if some books are in a genre you typically don't read, it's still worth trying a variety of genres. The more you read the more inspired you'll be to write.

When writing long form, especially novel writing, sometimes having quantity over quality in your first draft is worthwhile. You can always go back and carve out the story afterwards and edit it. Editing is super important, but there can be nothing worse as a writer to be staring down a blank page. Turning off your internal editor while you're writing, allow yourself to have fun with it. (On that note: sometimes writing in comic sans is useful. We know it sounds ridiculous, but the carefree nature of the font makes it easier to keep writing and not worry too much about the small grammatical errors. Though it is important to remember to change it back before you submit it anywhere!)

Brandon Sanderson has a tip which is to blend familiar ideas with ones that are original. Don't tread too much on overused themes and such, use some original ideas, make it new, make it yours. But sometimes it can be good to go back to some familiar ideas, this helps with the learning curve of your story, specifically if it has some fantasy or sci-fi elements. Find a healthy balance. For anyone who is interested in learning more about writing fantasy/sci-fi, we recommend checking out his lecture series on YouTube!

Don't be afraid to ask for help or critique. Asking friends or family to read over your story is great, however getting yourself into a writing group or workshop can really help improve your writing. Finding what works and doesn't work from other people who are also passionate about writing helps shape your story. Also, working with other people on their work can inspire you and maybe teach you about something you could be struggling with in your own piece.



Find a style that suits you, don't try to imitate other writers. Each writer has their own voice, you should focus on finding your voice and what you want to say. In short exercises trying to find how other writers work can be helpful, but it's important to stick to how you want to sound. A reader wants to hear your voice, not someone else's.

George Orwell said, "If it is possible to cut a word out, always cut it out.". Sometimes you don't need that fifth adjective or adverb. Once you have the first draft done and you start editing, cut down your story. Excessively flowery language isn't always the way to go. And if it's good enough for Orwell, it's good enough for us.

Find out if you're a planner or a pantser. Do you like to have the entire story plotted out on spreadsheets with lists and lists of character studies or do you just sit and write and hope for the best? Either way, it's good to figure out your style as you write more and more, as it'll help when it comes to writing long form. Though we will warn you, even pantsers need a plan in some small way. It'll help with the writer's block halfway through the story if you have an idea of where you want to plot to go.

Control the pace of your story. You can do this by having sentences of varying length. Cut large blocks of text up by introducing dialogue or new paragraphs. Keep the pace appropriate to what is happening in the story, but you always want the reader to want to turn to the next page.



So, you want to be a writer? Our best and final tip is to stop saying you want to be a writer and start saying that you are. Stop saying you want to write and just start writing.



Contributed by: Cliona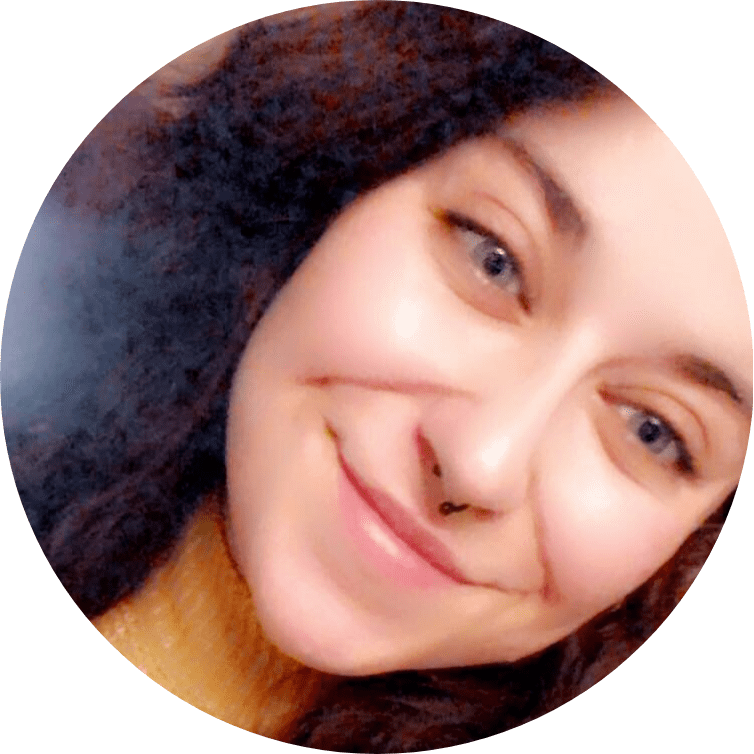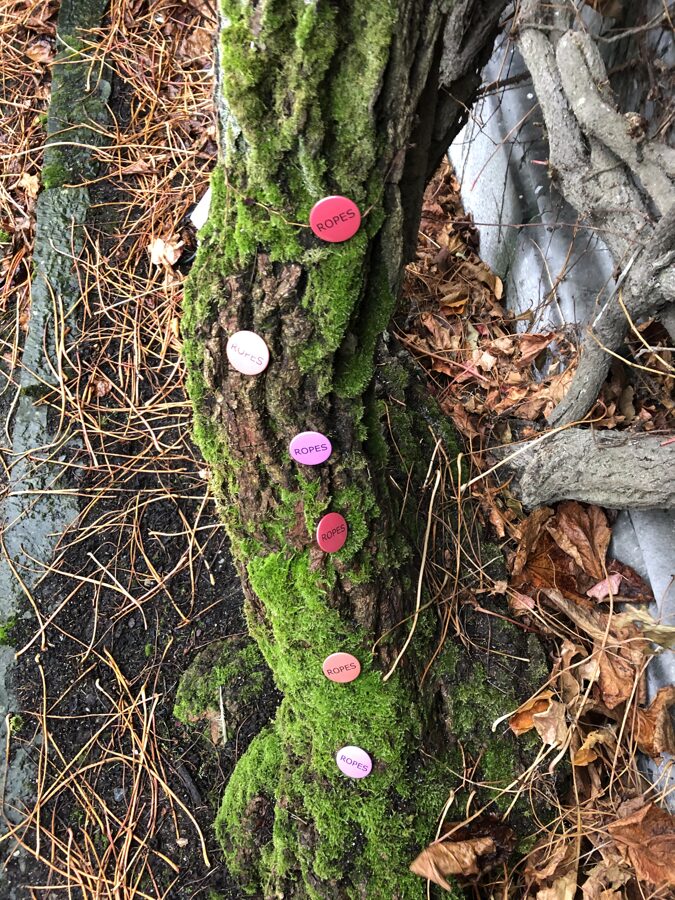 0