Chin Up Writers – The help you need is out there!
December 3, 2020 at 7:23 pm
So. You're a writer, and you're eyeing up that grant or bursary that would help you towards achieving your creative potential - but the thought of filling out a tedious application form stresses you out far more than writing? My guess is that you're not alone there. Applying for funding can be time-consuming and daunting, however, our tips below should make that process easier.
---
Make prudent choices
Ensure the grant you're applying to is the right one for you. Consider the factors such as what type of writing you would like to produce, previous recipients of the grant, the objectives of the organisation and your own professional objectives.
Have clear objectives
Do you have a good idea of where your project is headed, or does it need some more development? Filling out these application forms will aim to get a good scope of what direction you wish to take. Clear creative visions are invaluable and will stand to your chances.
Don't sell yourself short!
It's tough sometimes for people to speak positively about their creative work, as it's usually deeply personal. Don't forget though, that the need for positivity is key. Use these applications to convince the organisations that you are the best person for this funding/grant.
Some more help…
If you're an aspiring writer, or you know someone who is, finding the time (and the creative inspiration) to get working on your writing can be dictated by your working schedule or financial position. Luckily, there are huge numbers of diverse grants from organisations both in Ireland and internationally. Don't forget – emerging writers today could be the established writers of tomorrow. Plus, the financial help is there too. I've collected a list of some helpful and diverse creative organisations that offer grants/bursaries and other support in various capacities that can help you on your way.
The Speculative Literature Foundation is a non-profit organization dedicated to promoting literary quality in speculative fiction. It is a global organisation and so applicants from anywhere in the world are invited to apply. Even better news, the SLF is committed to offering grants specifically for under-represented groups – such as the Diversity Grant and the Working-Class writer grant.
Details here: http://speculativeliterature.org/grants/
Words Ireland is a grouping of seven literature organisations who work together to provide coordinated professional development and resource services to the literature sector. They also offer Mentor schemes along with their competitions and job opportunities.
Details here: http://wordsireland.ie/opportunities/
The Irish Writers Centre offers a wide range of grants, awards and bursaries to writers based in Ireland, and is supported by the Arts Council of Ireland
Details here: https://irishwriterscentre.ie/products/bursaries-and-funding
Contributed by: Sylvia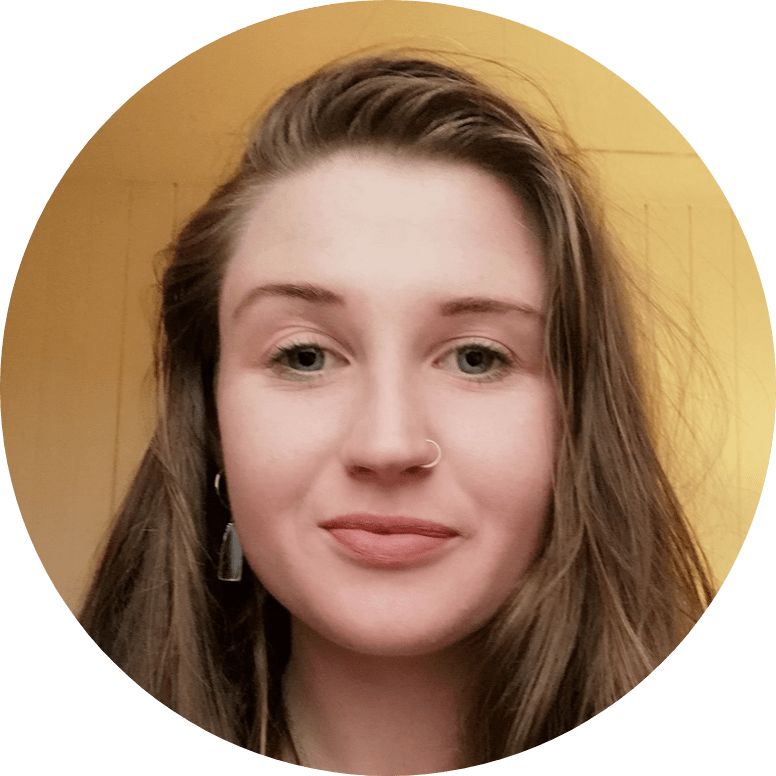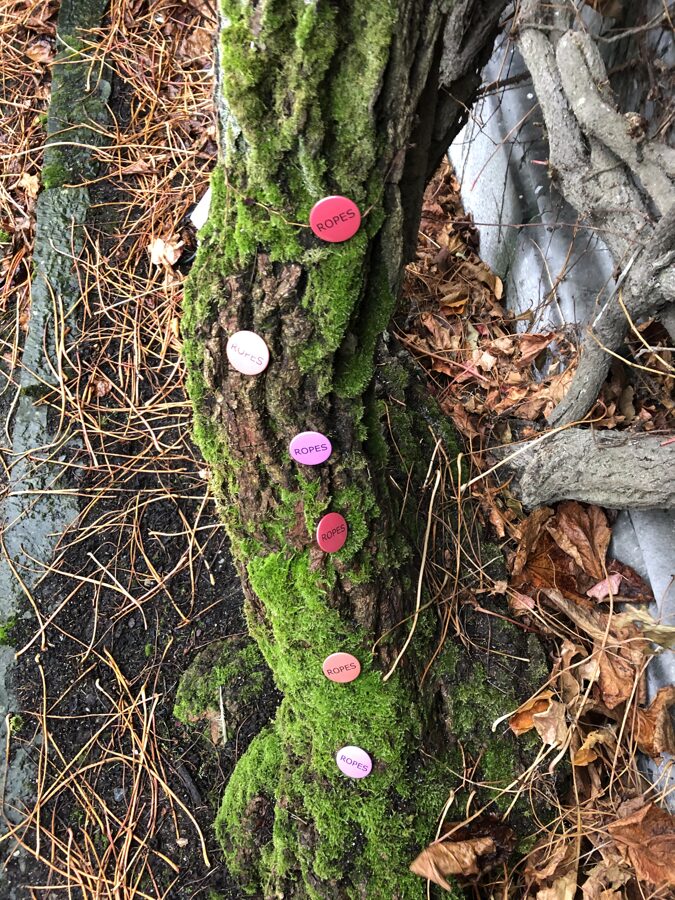 0
Cart